Keep your pets safe this holiday season
If you're like us, our pets are an integral part of any holiday celebration, so there are some things of which we should always be mindful.
Kitties love to play in the Christmas tree! Make sure you have a substantial base appropriate for the size of your tree to help keep it from getting knocked over. Don't use glass ornaments that could break and potentially injure your pets.
Remember stagnant tree water is a breeding ground for bacteria, and your pet could end up with nausea or diarrhea if they drink it. Eeew!
Step away from the tinsel! Cats love the bling, it's a shiny toy for them. One nibble and swallow can lead to harmful obstructions in their digestive tract.
Avoid holly and mistletoe. While beautiful, if eaten these plants can cause kidney failure in pets. A better option would be to use the artificial kind.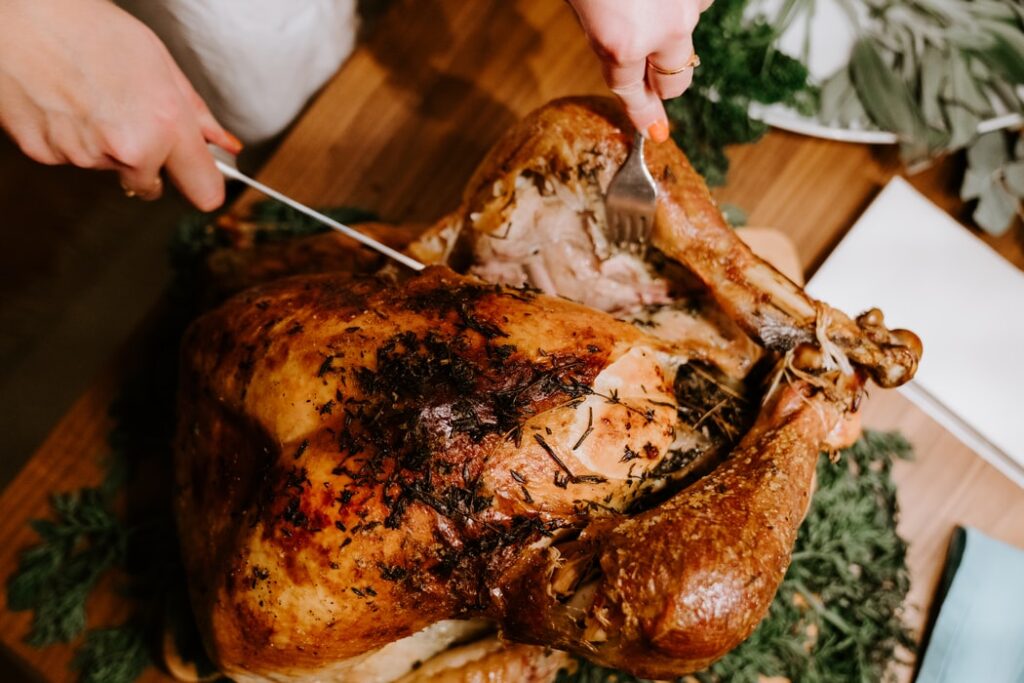 Remember the food "faux-paws" – Never give your pet grapes, onions, garlic, and stuffing. Other foods that are high in sodium such as ham and mashed potatoes are also ones to avoid. Never, never, never, give your pet sugar, xylitol and other sugar substitutes, or chocolate as they can be toxic.
Enjoy your Holiday and remember our pets are counting on us to keep them safe. Give them some extra snuggle time and fun treats in their stockings. Other great stocking stuffers include pet-safe toys and LED clip-on night lights.
Wishing You The Happiest And Safest Of Holidays
From All Of Us At Pet Evac Pak!