Tag:
hurricane preparedness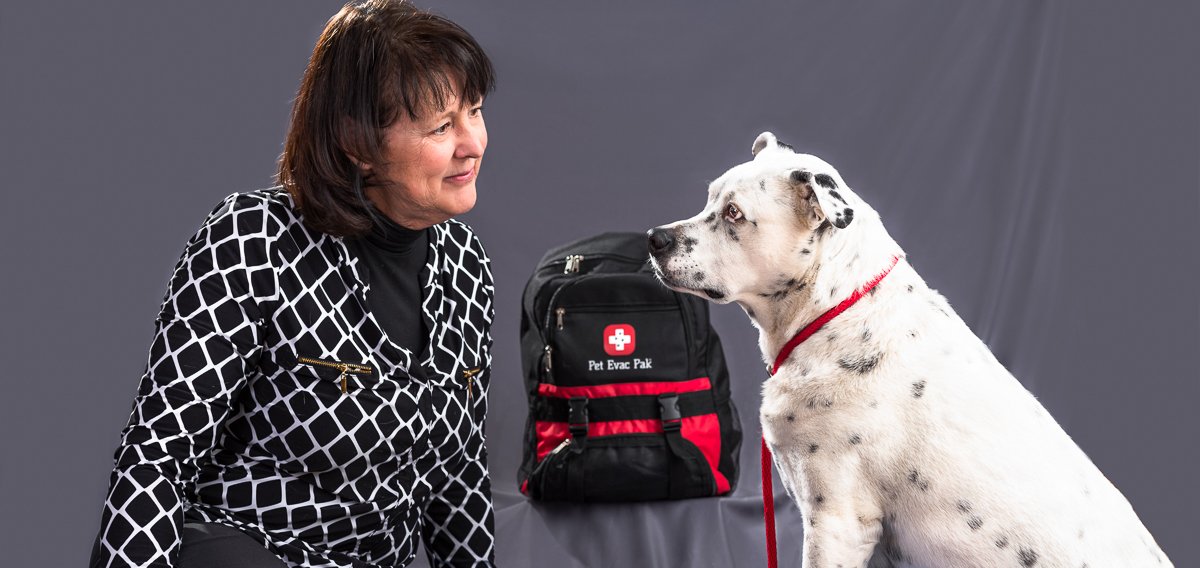 Get to know Pet Evac Pak. It's not so much about us, as Why Pet Evac Pak.

National Animal Disaster Preparedness Day is observed every year on May 8th by the Federal Emergency Management Agency.  It was designed to help us be more prepared to save our animals in a disaster. We have included a list of items for your pets go-bag as well as tips to help you get prepared.