Big Dog Pet Evac Pak
Emergency survival kit for your dog;  Everything you need to care for them during an emergency or disaster.  Order any Pet Evac Pak now through November 11th and receive a FREE tube of Pet Vet 1.5 oz when you use code PETVET22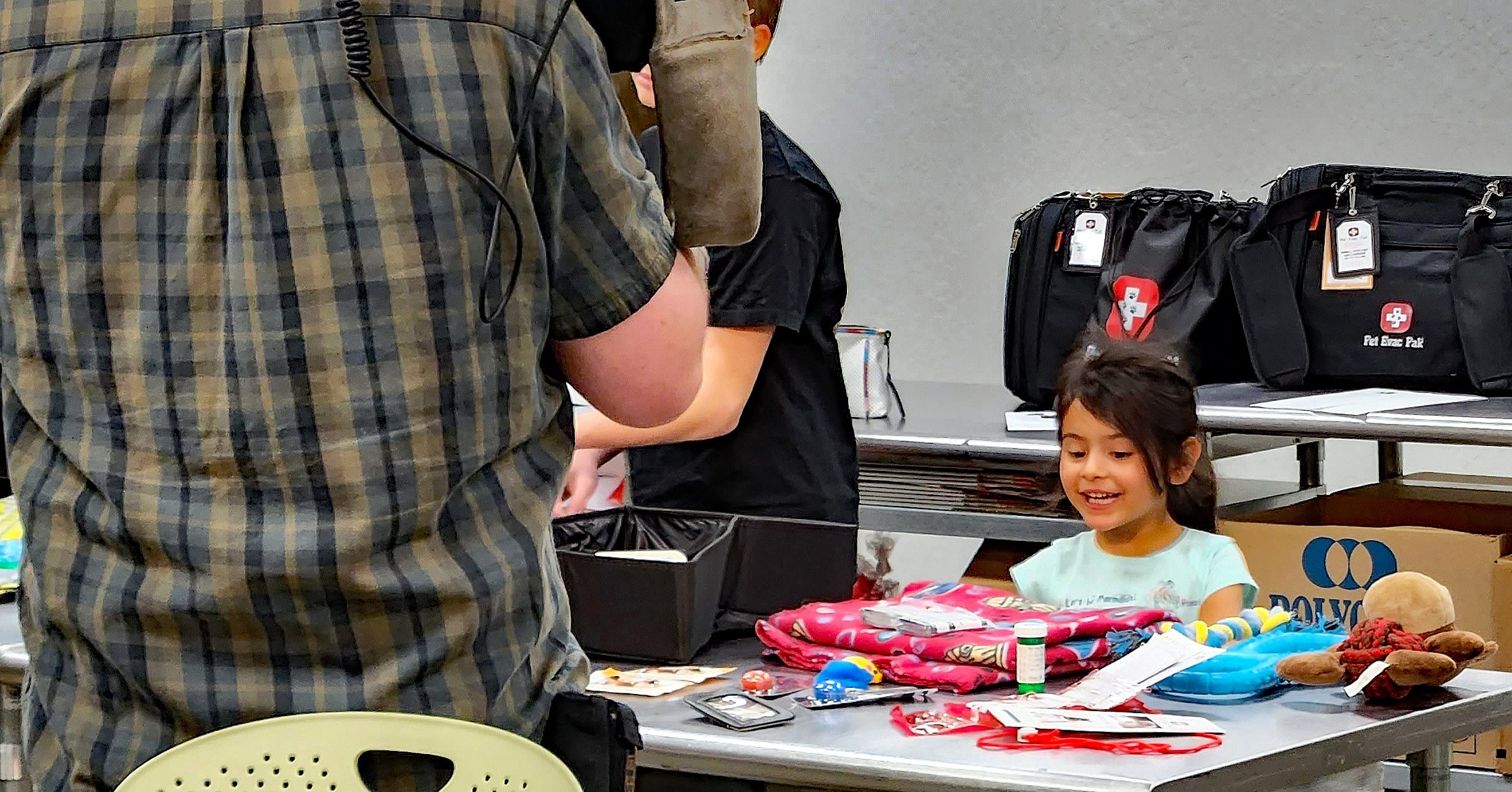 Great Summer Project for your Kids! 
Terri Russell KoloTV – Time to build an evacuation pack and plan for your pet
Ultimate Pet Evac Cat Pak
Emergency survival kit for your cat;  Everything you need to care for them during an emergency or disaster. 
Did you know…..
NIFC reported that as of Nov. 5 there were 48,725 wildfires in the US that had burned 6,529,662 acres so far in 2021. Your pet can go a couple of weeks without food but only 72 hours without water before their system starts to shut down.  Never leave your pet behind!
Custom Kits!
Care for your pets with a customized pack by you, for your pets! Be prepared for any emergency or disaster!
Featured Products
Need a Gift Card for the pet lover in your life?
Did you know…
In 1999, Hurricane Floyd caused 2.9 million pet and livestock deaths, and thousands of more owners lost their pets. The aftermath of Hurricane Katrina was particularly devastating. The Louisiana SPCA estimates that 15,500 animals required rescue and that 80 to 85 percent of these animals were never reunited with their owners.
Free Pet Emergency Preparedness Ebook
Enter your name and email address below
to receive your free ebook!