It's never too early
A disaster is defined as "a sudden event, such as an accident or a natural catastrophe, that causes great damage or loss of life".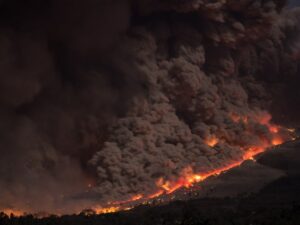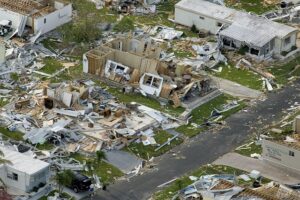 What potential disasters could affect you? Would the Coronavirus be considered a disaster? China might consider it one, especially when you look at the ripple effect it's having on the people and the economy. People can't go back to work. They might be under quarantine for 14 days. If the stores aren't open to purchase food and supplies, then what? If you can't go to work, you're not getting paid, so even if stores are open can you purchase supplies?
How are you dealing with this? Do you have 2 weeks of food and supplies to keep you, your family, and your pets safe? I keep an extra bag of dog food on hand at all times. I also have a first aid kit in my pet's go-bag, because I have one dog (also known as "The Bulldozer") who is always getting hurt. While it's too early to tell the course and severity of COVID-19, it's never too early to plan ahead.
Because of the drier winter, fire season is coming early this year and could last longer, and the Hurricane season is not far off. Just this week, there were devastating tornadoes in Nashville that killed 25. Let's not forget about the earthquakes that continue to plague all parts of our country. When will the big one hit?
It's easy to plan for peace of mind. Put a go-bag together for you, your family, and your pets. Make a plan if you're not home so neighbors can help. Microchip your pet in case you get separated. Follow us on Facebook and Instagram @petevacpak for more details. Also check out our resource page for help with your Pet Emergency Preparedness plan.
Our hearts go out to the Nashville community