What would you do if you were responsible for hundreds if not thousands of animals during a disaster?
All government agencies recommend having at least 72 hours of emergency supplies on hand for a couple of reasons.  The first 72 hours of any disaster are critical.  If we have to be evacuated, we usually know within that time frame if we will be allowed to go home or if we need to make more long-term living arrangements.  It could be a few more days or even weeks or months. This is why you should NEVER leave your pets behind.  The second reason is that sometimes it can take up to 72 hours for shelters and the food and water supply to get set up and flowing.  These agencies WILL NOT have supplies for your pets so it's important that you have the supplies your pet needs.
It's really hard to think about leaving our pets behind or putting them in a shelter, even for a short time.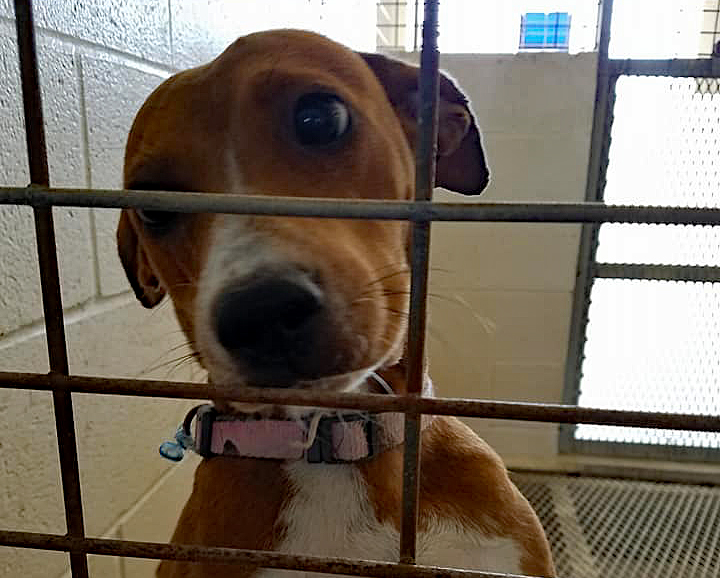 I met Kenn Altine a couple of months ago when I delivered Pet Evac Paks to his SPCA facility in Sacramento California.  He has been CEO for six and a half years and is so dedicated to helping pets.  When we arrived, he took his valuable time to walk us through his 20-acre facility in Sacramento California.   We were so shocked and impressed when we walked through the shelter that it was relatively quiet.  Kenn told me that he was helping with a study, by increasing the size of the runs for the dogs if it would help their overall health and have less sickness in the facility by reducing the dog's stress levels.  The day I was there they only had 3 sick dogs.  So, it's working and their dogs are healthy and happy.  They also have 16 veterinarians on staff and can perform about 100 spays and neuters four days a week.  Not to mention they have low-cost and no-cost vaccinations for local residents.
Kenn was very passionate about their cat population as well.  The cats in their shelter all have 3-tier shelters, one for housing, one for food and one for (you know) potty.  This helps keep the cats happy and healthy.  He loved our cat pack's because he said he understands that cats have to have a litterbox when traveling and ours was the only pack on the market that came with a collapsible litterbox, 2 pounds of litter and a scoop.
A few months ago, Kenn Altine, being a visionary and problem solver was approached by Listos California to see if he could help the more vulnerable population within their community who have pets be prepared for disasters with their pets.  
Kenn went to work on solving their problem.  With all the fires they have had over the past few years, he noticed a huge increase in pet drop-offs to already overcrowded shelters when there was an emergency.  Kenn said that when people don't know where they will be able to stay or have the supplies they need for their pets, they head to their local pet shelter for help. 
His first plan of action is to identify the residents in need of assistance so he is planning to attend events throughout the community.  He will focus on the local society for the blind, senior groups and other vulnerable groups to educate and collect e-mail addresses or phone numbers so they can be contacted in the event of an emergency to make sure they have an emergency pack for their pets.  His goal is to try to keep 30% of pets with their owners for those first 72 critical hours.  He is stocking both Big Dog and Cat Backpacks from Pet Evac Pak to hand out during disasters.  He loves the fact they come with a 5-year shelf-life of food and water and all the safety supplies you might need to keep your pet safe in an emergency.
We will be following Kenn's progress and helping educate where we can so that we can help keep all pets safe.
If you live in the Sacramento area and see the SPCA at a local event make sure you stop by to learn more about Pet Emergency Preparedness and sign up for emergency alerts from the SPCA. The Sacramento SPCA is a no-kill shelter and operates solely by donations.  If you want to donate to this great organization, make sure you head to their website: https://www.sspca.org/.  They are 501c3 and are tax deductible.